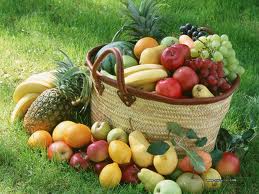 Most of us already know that if we are healthy and reasonably slender, we feel better.  This is a "no brainer."  But we don't often realize how important what we put in our body is when it comes to our mental health and emotional well being.
I always approach life holistically, which means that I look at the whole person, not just an aspect of that person.  Everything works together.  If we are out of balance physically, we are out of balance emotionally and vise versa.  When considering optimal well-being we need to consider our mental, emotional, physical and spiritual health.  We need to look at our life and see what is out of balance.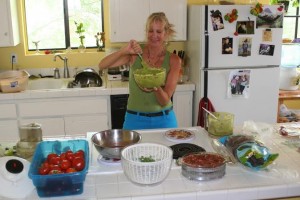 Most of my clients report that when they are emotionally upset they don't eat well.  They lack the energy to take care of themselves. This is the time when taking care of yourself becomes the most important thing you can do.
Your physical body needs the nutrients to help you to deal with the emotional stress.  If you eat nothing but ice cream and junk food when you have a broken heart, you will feel worse in the long run, and when you start gaining all that extra weight, you will feel even worse. Continue reading →