A New Podcast is Available: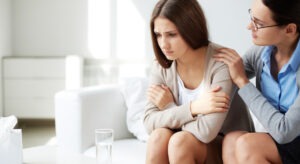 When we examine the Victim Archetype, we look deep into our shadow to find the part of ourselves that looks at life through the lens of the victim. We tend to feel victimized by our relationships and circumstances in our lives. We unconsciously attract victimizers into our lives who adequately trigger us.
In this episode of Pandora's Box we will explore, in depth, the victim that may be lurking in your shadow. Once you discover what is hiding deep within, and bring it into the light of awareness, you have the power to upgrade that inner victim, to Empowered SELF!