Listen on Pandora's Box Radio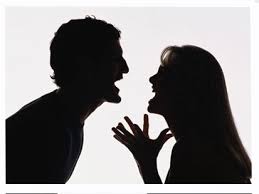 I often hear people say "he really has a dark side."  A better way of saying this might be "he has a really dark side."  Because the truth is….we all have a dark side.
We live in a world of duality and this means we have good/bad, light/dark, hot/cold, big/little, happy/sad.
Most of us would love to live in a world of good, light, warm, grand and happy, but right now, where we are in our human evolution, we must still navigate through life's great challenges and an array of dark emotions.
Emotions, in and of themselves, are not dark.  They are not negative!  It is that there are emotions we don't like to feel, because they don't feel good.  We like to feel good!  We want to be happy all the time.  But this is not the reality we live in. Continue reading Everybody Has a Dark Side →