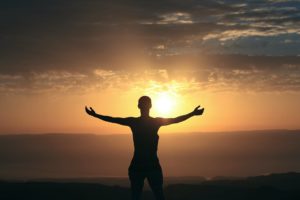 When we have "bad things" going on in our lives, the last thing that occurs to us is to look for the good.  Typically, the pain, the loss, the trauma or whatever else is going on becomes the center of our focus.
For many, the Holidays are tough times.  You may find yourself alone, separated from family, estranged from a loved one, and feeling there is nothing to celebrate.  Although I am not encouraging celebration, I am encouraging looking for what is still standing in your life, and focus your attention there.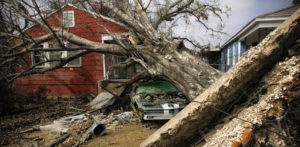 After a hurricane or a fire, one must assess the damages and decide if their home or any of the possessions can be saved or if they need to start over, from the ground up.
Many of us find ourselves in "start over" mode and must let go of what has been destroyed in the fire, or wiped out by the hurricane.  The most difficult part is the letting go.  We must learn to "let go" of the life we were living prior to the "disaster."  That life is no longer available to us.  This is natures way of telling us, it is time to rebuild. Continue reading Giving Thanks for What is Good →