Are you Struggling to Get That Extra Weight Off?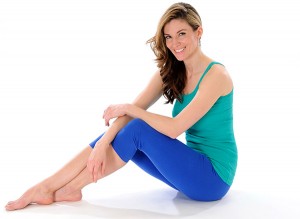 When I first began working as a Clinical Hypnotherapist in 1988 my specialty was in Weight Loss and Eating Disorders.  I did a combination of Counseling and Hypnotherapy to assist clients in breaking through the barriers to achieving their desired results.
Over the years my work has evolved to more counseling and hypnotherapy for a variety of issues including recovery from narcissistic abuse, moving through the Dark Night of the Soul, and Deep Inner Spiritual Healing.  However I have felt guided to offer my services in Weight Loss once again to those who are struggling to change their diet and lifestyle or to lose weight, even though their diet is good.
My approach to weight loss involves transitioning to a healthy, whole food diet, implementing adequate physical exercise and working through the blocks and barriers to making these changes.  I also work with you to heal the wounds that are preventing you from losing the weight which may involve healing past trauma.
All weight loss coaching/counseling/hypnotherapy can be done over the phone or in person if you live in the Sedona, Arizona /  Verde Valley area.
Weight Loss Coaching  involves weekly sessions for a period of at least three months in order to implement the necessary lifestyle change and work through issues getting in the way of your having the desired results.  If you have a long term deep seated issue with your weight the time necessary to make changes may take six months to a year.
Having a Coach/Counselor on your team assisting you in your commitment to make a permanent lifestyle and physical transformation can be important to having a successful result.
To schedule your first weight loss coaching session go to my Online Calendar.