Tuesday March 24th, 2015, 4pm PST, 5pm MST, 6pm CST, 7pm EST on Pandora's Box with Kaleah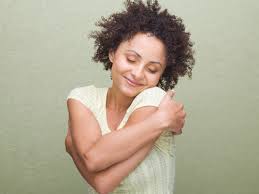 There is so much information out there on what it means to find true love. Is finding true love about finding our soul mate? Is it to find that person we can join our lives with and live happily ever after? Or is finding true love more about finding out how to be true to yourself, and love yourself in a way you never have before?
In this episode of Pandora's Box Kaleah will talk truth about Finding True Love.
Join us for the live show or listen to the archived show later on…
Listen Live on Blog Talk Radio