Self love is really about taking care of yourself on all levels, body, mind and spirit. If you put all your attention in one area and not consider the other important area's of your life you will experience a lack of balance.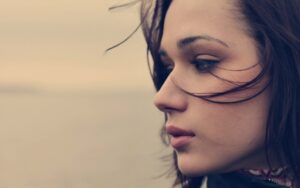 People often come to me out of a state of emotional pain and chaos. The emotional part of their life is needing a lot of attention. This often happens when we ignore our emotions for too long. We develop sophisticated methods of suppressing our emotions so we don't feel pain or discomfort and when our usual methods of suppression don't work anymore we begin to experience the pain and discomfort we have long been running from.
When we ignore our body, we also experience physical issues such as gaining too much weight, lack of energy and illness. Our bodies need care on a daily basis and yet so many people put more effort in maintaining their vehicles than their own bodies. When we suffer the ill effects of neglecting our body, we don't feel good on all levels.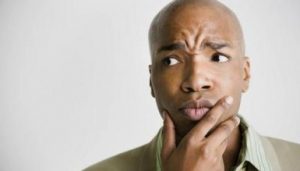 The mental aspect is the part of us that thinks, analyzes, evaluates, solves problems and makes decisions. It is also the part of us that gets stuck in negative thought or stinking thinking. We need to practice being "mindful" of our thoughts. Negative thinking can lead to negative feeling and deep emotional pain. When you think the thought "I am not good enough," you will not "feel" good. So practice minding the mind, watch your thoughts and beliefs. There is truth to the saying "what you think about comes about." We can choose where to put our mind, but it may involve practice and conditioning. Continue reading Finding Balance in Body, Mind and Spirit →