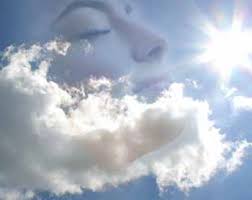 I fell in love with Hypnotherapy as a healing tool back in 1988 when I witnessed a friend stop a three pack a day smoking habit in one session.  And the results lasted.  I was impressed and excited about the possibilities.
My friend told me I would be really good at this and gave me the information for the school the woman who helped him went to in order to get her certification.  I was enrolled within the month and began my own training in the field of Clinical Hypnotherapy.
I opened my own Counseling and Hypnotherapy Practice at the age of 26 and began helping people to stop smoking and lose weight. These were the areas of my primary focus.  But over the years I began using hypnotherapy for much deeper work.  I used it for inner child healing, psychic/energy cord cutting, soul retrieval, timeline jumping and many other things.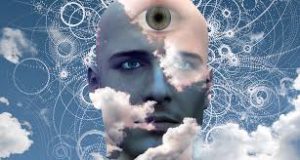 Hypnotherapy is so powerful because it gets our conscious mind out of the way and works directly with the subconscious, or the part of our mind that has the power to really help us make changes.  The subconscious mind controls all bodily functions, habits, and emotions and also is the dynamo that directs our energy.  So if we want to get something done or make a change in our lives, we need to get the assistance of this part of our mind.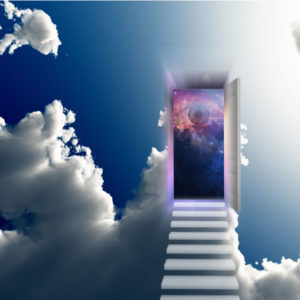 What I have found in thirty years of practice is that the subconscious is much more powerful then most of us realize.  It goes beyond the body and it goes beyond this lifetime.  After practicing this type of therapy for as long as I have, It is impossible to doubt there is so much more to us then the physical life we are currently living.
We have our small self, or the part of us that is going about our business, living our lives and we have our higher SELF or super conscious SELF that is aware of all things.  This aspect of us is fully aware of our souls journey through time and space.  It didn't begin here on this earth with our first breath.  We are eternal souls and we have been traveling through various experiences for eons.  It is our souls purpose to learn, grow and expand and all our life's circumstances give us the opportunity to do just that.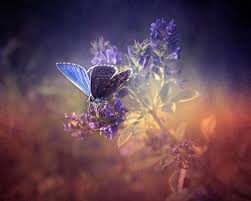 In hypnosis we can explore what the purpose and lessons are and where we are failing to "get the lesson."  If we don't "get the lesson," life will bring us yet another and another opportunity.  If we continue to repeat patterns, it is because we are not learning and growing in the way we are meant to.
People ask me about doing hypnotherapy over the phone.  I have been doing this for years successfully, however when it comes to  "Past Life Regression," I will not do this type of therapy over the phone.  These sessions are long and involved and require me to be right there at your side guiding you through the process.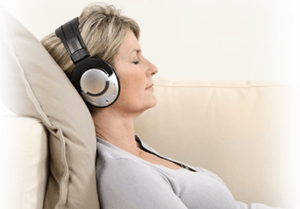 I can do weight loss, smoking cessation, soul retrieval, cord cutting, inner child healing and working with the subconscious and higher self successfully over the phone or skype.
If you are interested in a hypnotherapy session with me you can schedule "phone based" sessions here.  If you are interested in traveling to see me in person, my office is in Cottonwood, Arizona, only twenty minutes from Sedona.  Contact me via Email about scheduling an "in person" session.