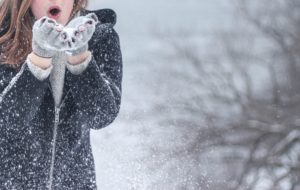 We are approaching the Winter Solstice, which is the darkest time of the year in North America. Although I can enjoy and appreciate all four seasons there is something really special about the Winter Solstice.
It is not just the Christmas season that makes this time of year special.  Christmas has become more a retail holiday then anything else.  It feels like the true meaning and the sacredness of the season has been lost in a maze of shopping and busy-ness.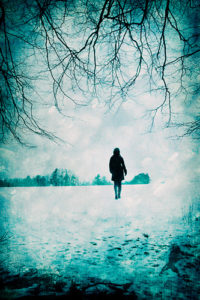 What makes the time of Winter Solstice special is that it is a time where nature turns inwards.  In nature it is a time of stillness and quiet.  Even the snow fall is quiet.  It is also the darkest time of the year and the dark is a time of rest and reflection.  The Winter Solstice is inviting us to be still, to go within, and to reflect on our inner life.  It is a time of introspection.
The bear hibernates in the Winter and yet in the Native American Medicine Card Deck, the bear is the symbol for introspection.  Hibernation equals introspection.  We equate hibernation with a long sleep; a long rest.  But hibernation can also be a time to withdraw your energy from the outside world and bring it to the inner world. Continue reading Winter Solstice, A Return to Our Inner Nature →